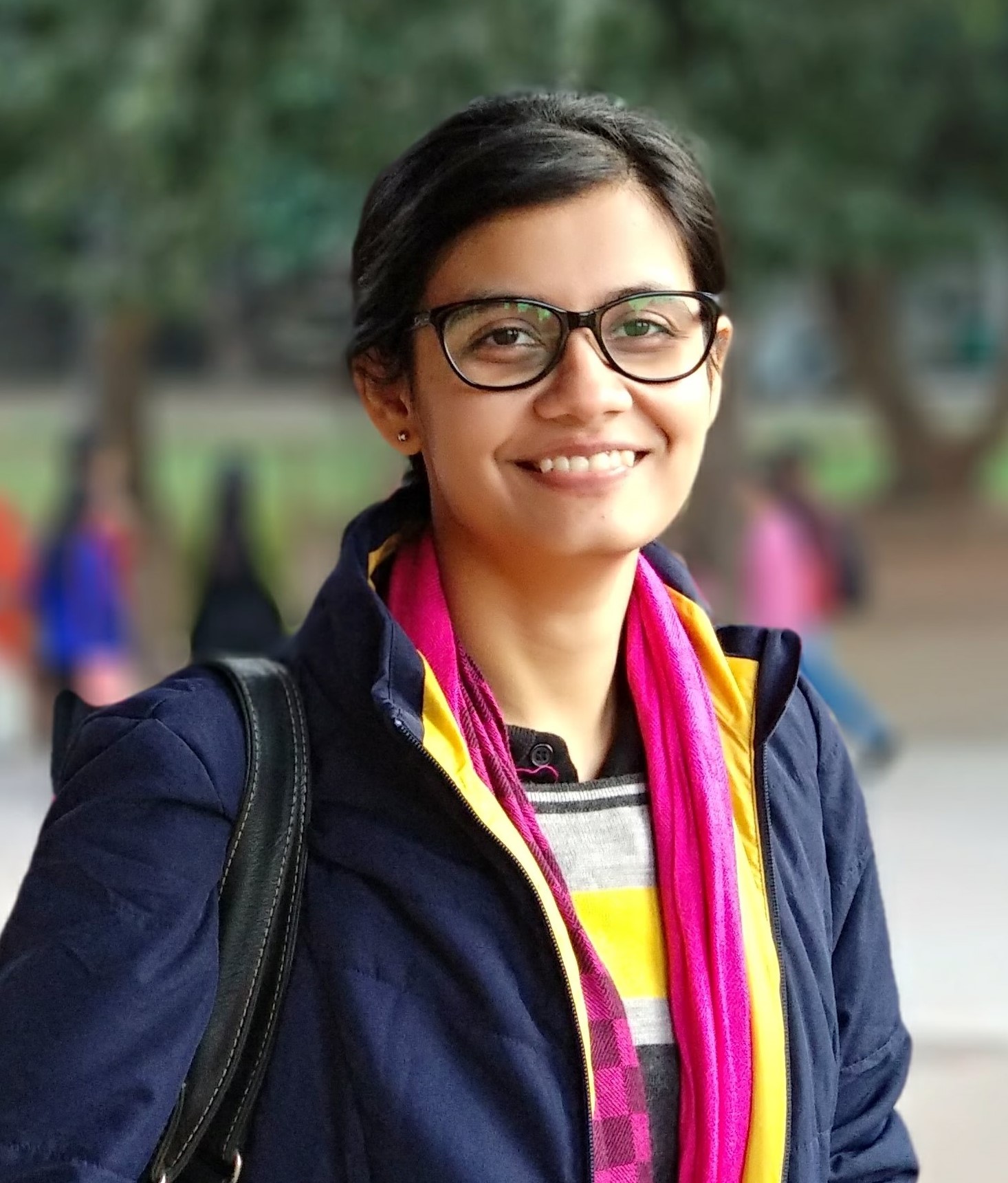 I am a fourth year graduate student in the School of Technology and Computer Science at the Tata Institute of Fundamental Research, Mumbai; and am currently doing my Ph.D. under the guidance of Ramprasad Saptharishi.
My resume can be found here. It was last updated in June, 2020.
I am interested in Complexity Theory, Algebra in general; and Algebraic Complexity Theory in particular.
Currently, I am looking at some lowerbound questions in Algebraic Circuit Complexity; and also its connections with derandomisation.