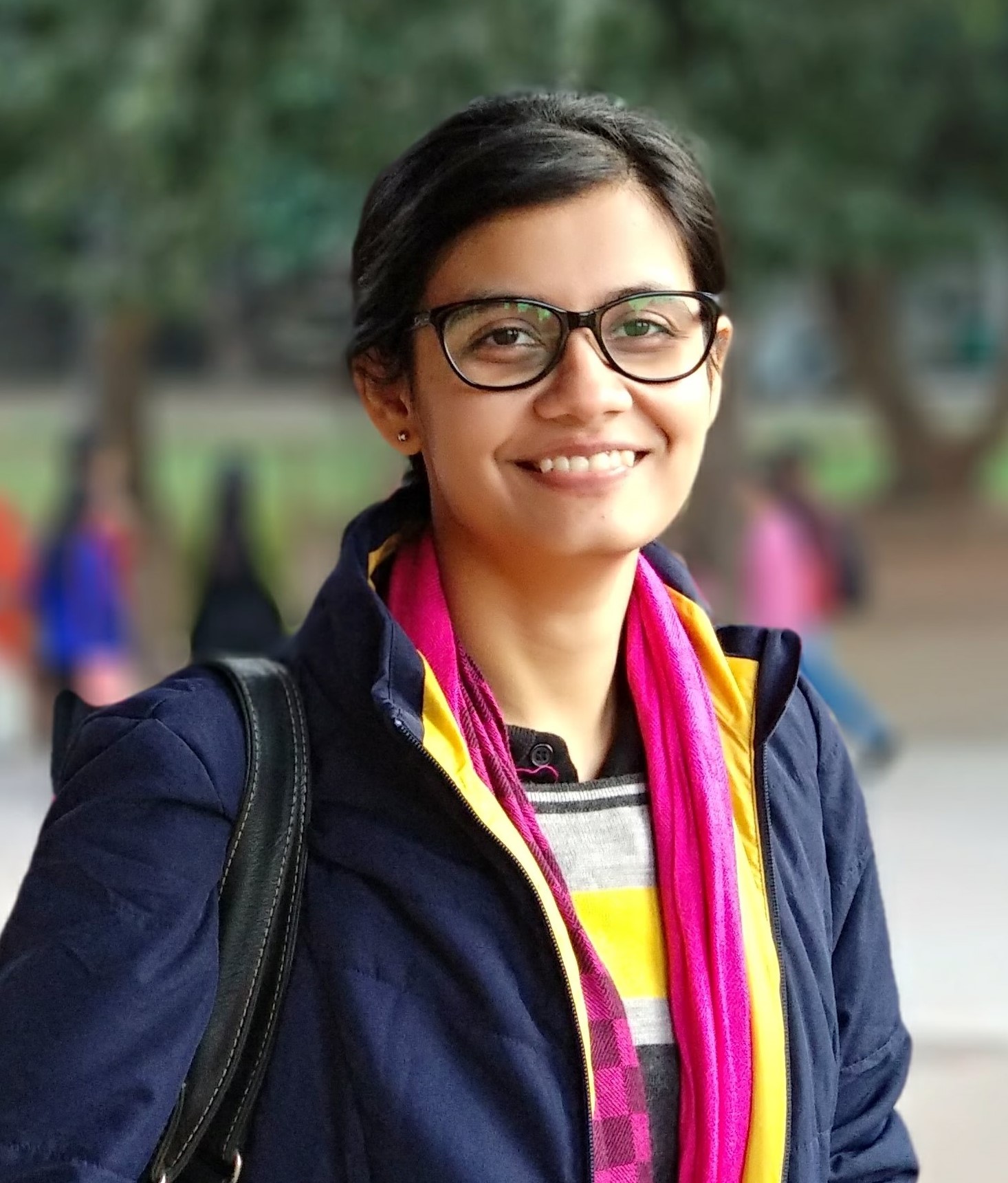 I am a final year graduate student in the School of Technology and Computer Science at the Tata Institute of Fundamental Research, Mumbai; and am currently doing my Ph.D. under the guidance of Ramprasad Saptharishi.
My resume can be found here. It was last updated in March, 2021.
I am interested in Theoretical Computer Science in general; and Complexity Theory in particular.
Currently, I am looking at some lower bound questions in Algebraic Circuit Complexity; and also its connections with derandomisation.
I am one of the organinsers of STCS Vigyan Vidushi, 2021. It is two-week long workshop aimed at women students who have completed three/four years of education (after school) in CS / EE / ECE / Mathematics / Statistics. The application deadline is 21st of April, 2021. Please consider applying if you are eligible.